ARE YOU READY FOR THE
Challenge?
The Wild Boar Challenge is an off road obstacle course designed to push participants through a series of challenges that will test both their speed and agility as they navigate through the course. This is THE LOCAL RACE, that is run by a local organization that will not only raise funds that stay in Iowa, but will also let the participants contribute to design of multiple obstacles. Contributors Breakfast Club is excited to host a fun and challenging event that attracts a wide range of participants from around the midwest.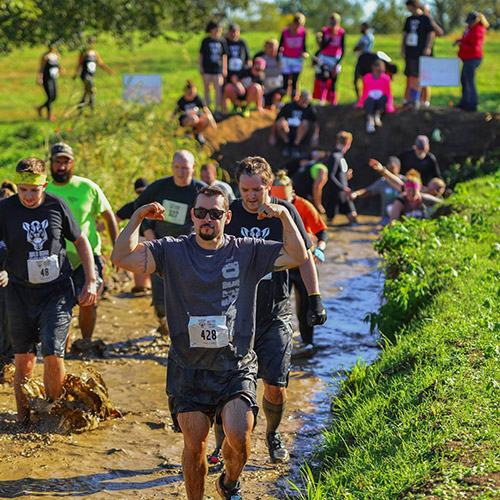 joining you in the fun!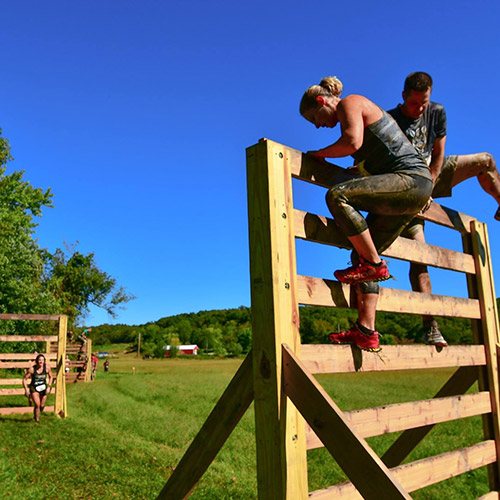 of beautiful and hilly terrain!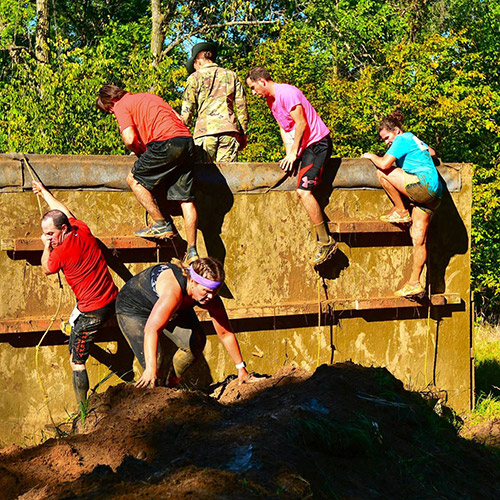 providing the ultimate challenge!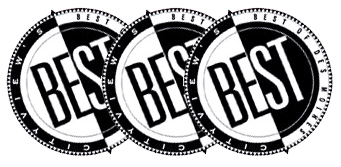 VOTED #1 THREE YEARS IN A ROW